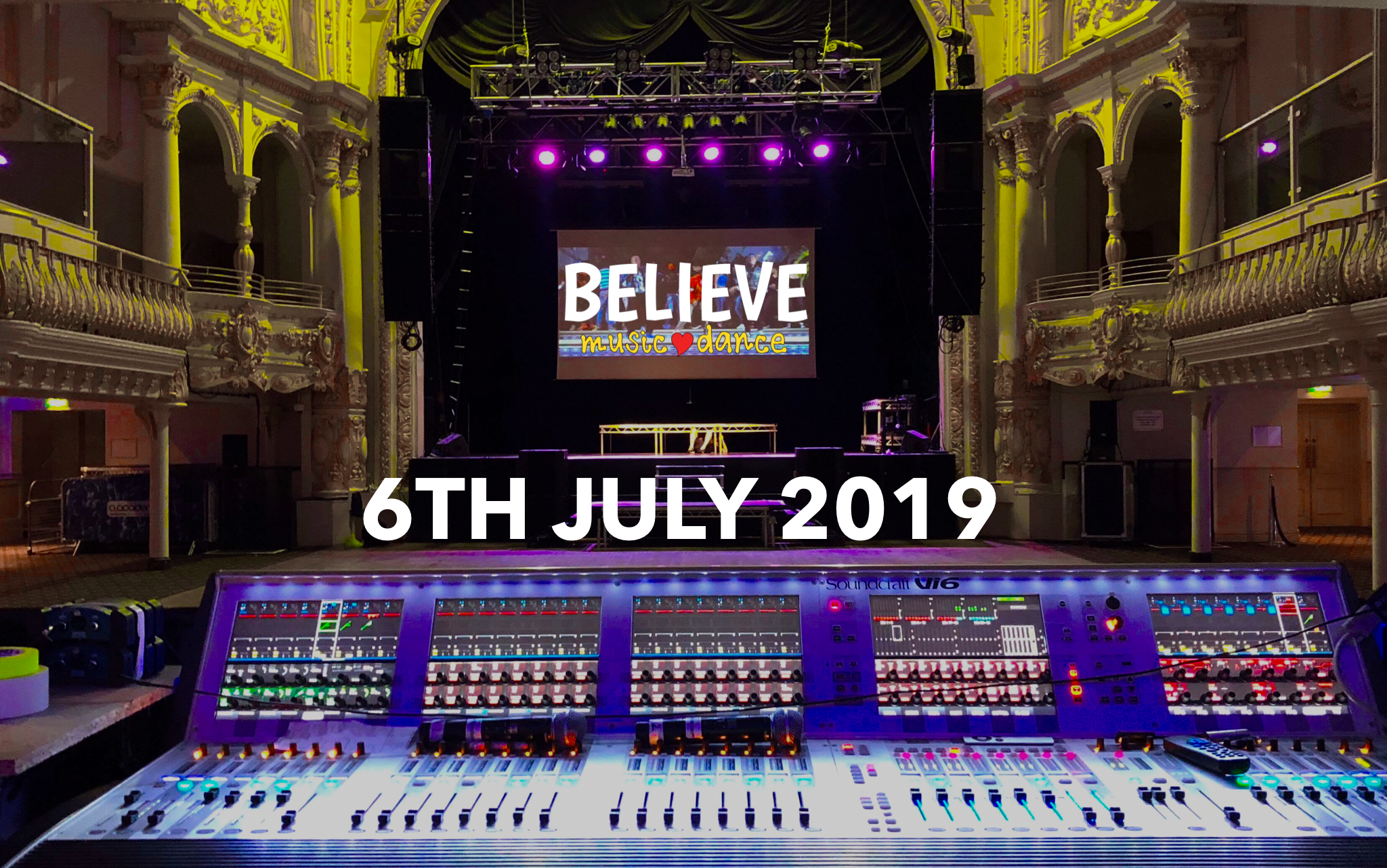 BELIEVE 2019
For the sixth consecutive year "BELIEVE: Music, Love, Dance" Party will take place in the UK!
Everybody is welcome to this whole event! Start gathering your tribe and bring all your awesomeness!
This whole event is open to EVERYONE!
Full Pass £149
Saturday Pass £99
BELIEVE Party & After Party £35
Any questions, please contact Catalina Vitolo (maloca@me.com, 07887762276, Facebook: MalocaLondon & MalocaDorset)
With love,
The BELIEVE Team
Tickets for all our events, classes, masterclasses and similar products will not be delivered by post. Bring your proof of purchase to the event/class on the day. Please select "Claim at the Venue" on delivery option.